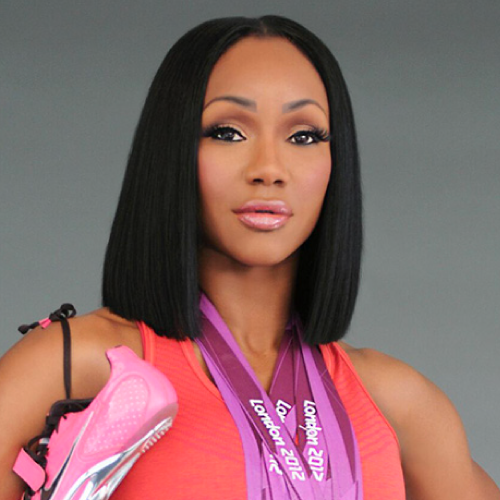 CARMELITA JETER, KEYNOTE SPEAKER

Olympic Gold Medalist, Motivational Speaker, Fastest Woman Alive
Against All Odds 
Presented by Burrell Behavioral Health
Carmelita "The Jet" Jeter,  is a top American sprinter with three Olympic medals and a world record. Carmelita found her love for speed in high school. Upon graduating, she signed with California State University, Dominguez Hills' track team and became the University's first U.S. Olympic trials qualifier and went on to become the most decorated track & field athlete in the history of the school, all while achieving her degree in physical education. During the 2012 Olympics, Carmelita anchored the US Olympic 4x100m relay team that smashed the old world record by more than half a second allowing the team to take home Olympic gold. Carmelita became the first athlete to ever medal in both the 100m and 200m race at an Olympic Games, taking home both the Silver in the 100m and Bronze in the 200m.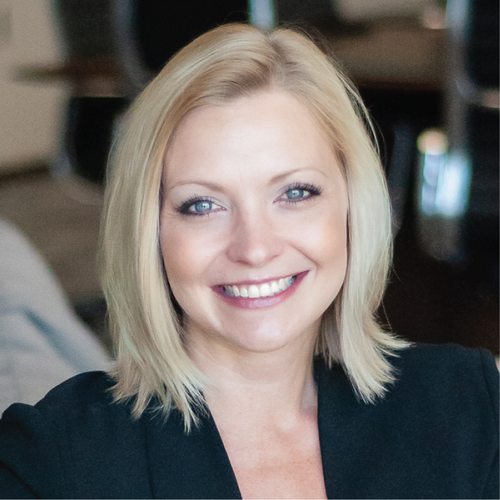 SARA WILSON
, 
FEATURED SPEAKER
Doctor of Psychology, Mental Health and Social Media Expert
What They Don't Post About
Dr. Sara Wilson is a licensed psychologist who has been practicing in Southwest Missouri since 2011, working in private practices for a number of years, followed by work in community mental health. She has delivered direct care through individual and group therapy and psychological testing and has provided supervision for pre-doctoral interns and post-doctoral residents. She serves as a clinical supervision consultant for the National Psychology Training Consortium and as an expert panelist for Project ECHO (Child Psychiatry ECHO, Missouri Telehealth Network and University of Missouri Health). She is trained in DBT, TF-CBT, EMDR and PE. In her current role as System Director of Clinical Training for Burrell Behavioral Health, Dr. Wilson works to provide consultation and training on a variety of mental health topics to internal and external audiences, as well as engaging in research and development of programs to support best practices in mental healthcare. As a mother of two young kids herself she understands the ownership of showing her knowledge and expertise with the women of influence in 417-land.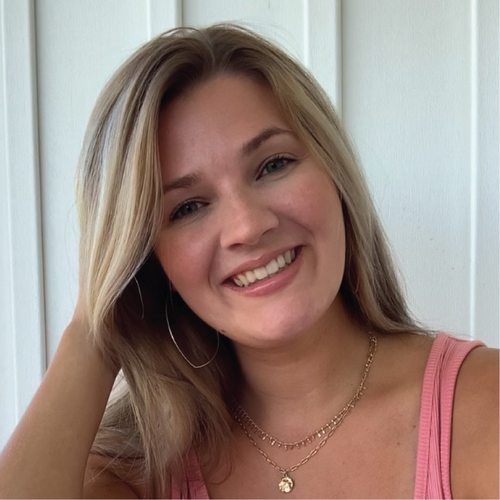 ALEX OSREDKER, FEATURED SPEAKER
Host of Truth For Your Teens Podcast

The Superhero Inside
Alex is on a mission to help teens and pre-teens understand their worth, define their values, and engage in positive, authentic self-discovery. A native of Missouri, Alex recently moved back to Springfield, MO from Texas, where she graduated from Texas Christian University with a Bachelor of Arts in Economic and Religion. She's taken her trials and triumphs from high school and transformed them into an opportunity to connect with and encourage teenage women. In a world where a thousand voices try to influence young girls, it's easy to get distracted. Through her speaking events, one-on-one mentoring, and podcast,
Truth for Your Teens,
Alex aims to inspire teenage girls to "tune out the noise and tune into their purpose
™️."
THANK YOU TO OUR SPONSORS